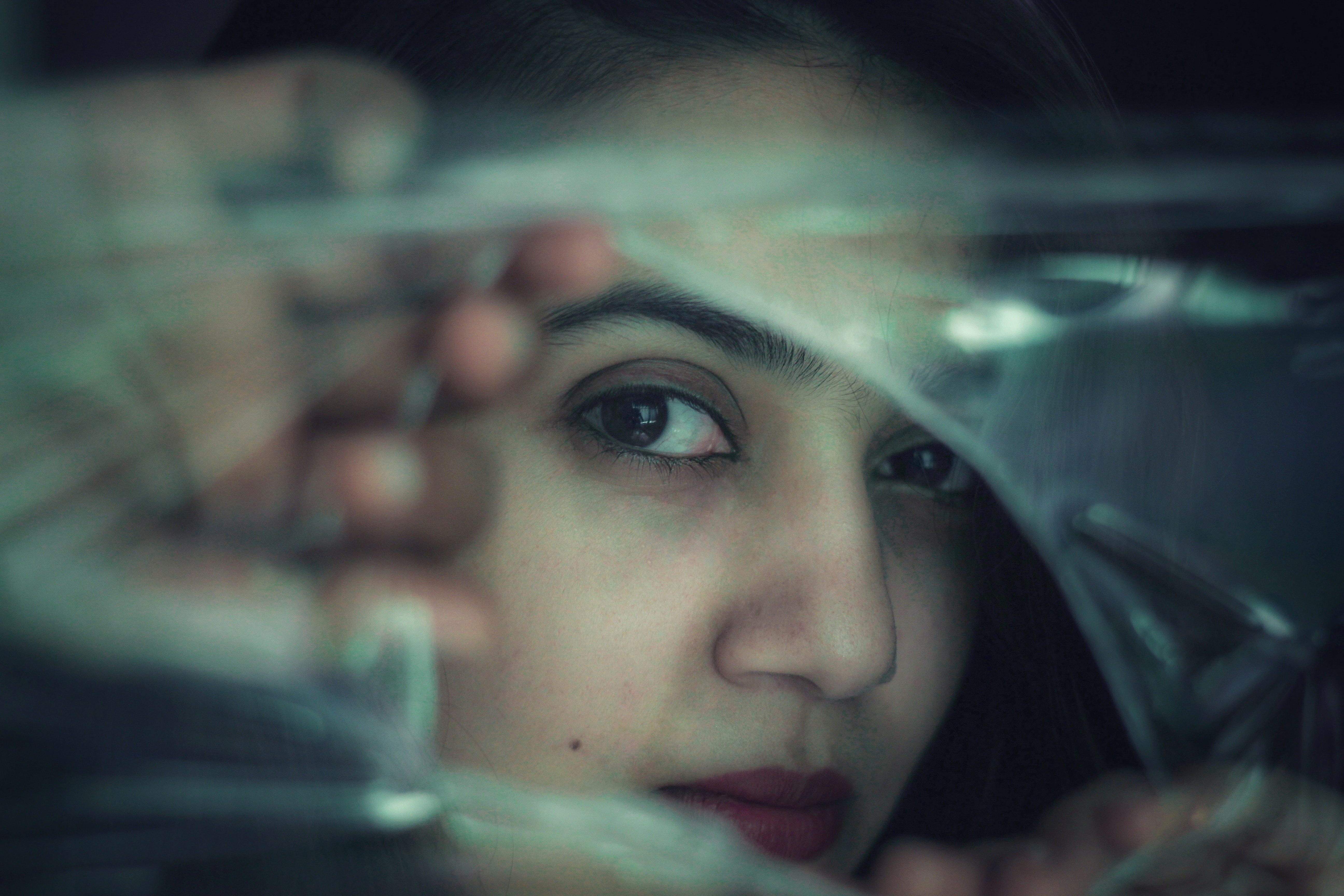 Social Events
Get connected between the workshops and share your festival experience with the other participants. Let's enjoy our global community!
Sunday, July 3, 3.30 - 5 pm CEST | LIVE
Festival Chill Out
Relax and enjoy a break after the hard work you did in the past three days. Connect with other people, recap our favorite festival moments together and (if you want) dress up for the Festival Farewell Hafla.