United in Diversity
The goal and dream of this festival is to create an opportunity to learn and grow together. Let us explore dance in all its diverse beauty and find a connection between each and every individual.
Based in Hannover and the Black Forest
The organisation team of Dance! consists of Gudrun and Theresa of the Many Moons Dance and Yoga Studio in Offenburg as well as Dani and Elena of the Calaneya Dance Academy from Hannover, Germany. We are grateful for the opportunity to create this festival, which combines our expertise in organising events with our global network of great dancers!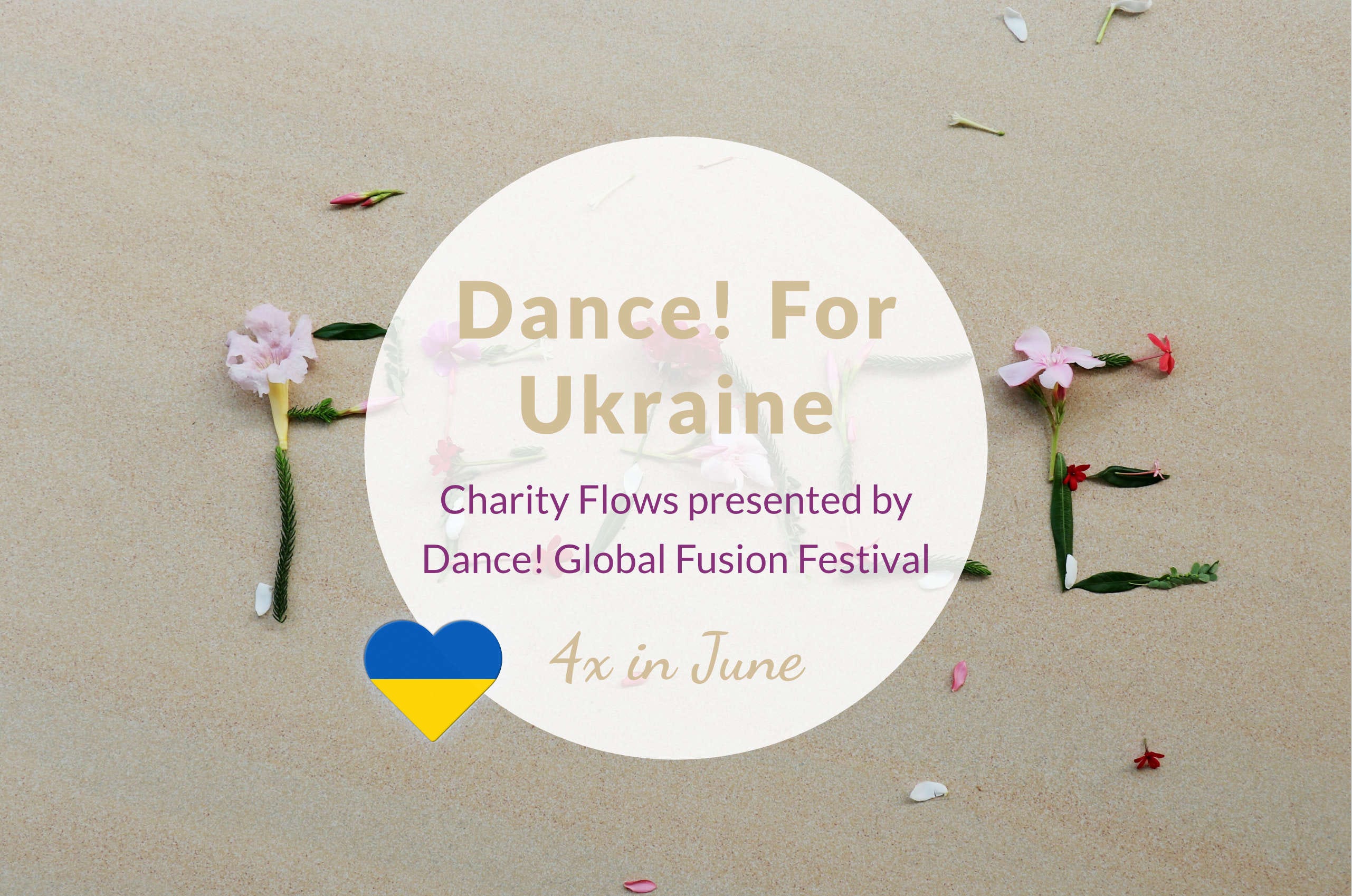 Dance! For Ukraine
Purpose - Help for Helpers
Taisa lives in Ukraine and has set up countless fundraisers to help the war victims while dealing with the horrors of war and personal health problems herself. She is relentlessly present, and incredibly creative in finding solutions even when the conditions are beyond challenging.
This was the 2022 edition

Agata Zakrzewska • Amel Tafsout • Devi Mamak • Eliana Hofmann • Katarzyna Lidia • Valenteena Ianni • DGFF Team - Dani, Elena, Gudrun & Theresa
Inside Out Online Show
Rewatch the show - Free on youtube


Get to know our wonderful instructors of the 2022 edition and get inspired by masterful performances by our amazing guest stars.